Maximize Your Weekend: Proven Tips and Tricks for Staying Hydrated, Active, and Productive [2023]
Weekends are a time for relaxation, fun, and letting your hair down.
But let's face it, we've all been there: Sunday evening rolls around and you realize that you've spent the entire weekend on the couch, binging Netflix, and eating junk food. Suddenly, Monday morning feels like a harsh reality check and you're left feeling sluggish, unmotivated, and unprepared for the week ahead.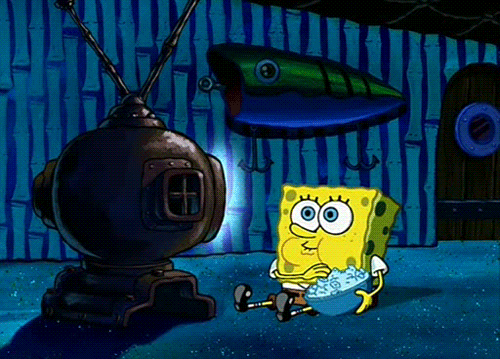 But fear not, my friends! With a little bit of planning, you can make the most of your weekends and ensure that you're feeling motivated and ready to crush the week ahead.
Stay Hydrated: This one might seem obvious, but it's easy to forget to drink enough water when you're caught up in weekend activities. Make sure to keep a water bottle with you at all times. Be an adult and remember to drink it.
Aim for 3-4 liters of water each day.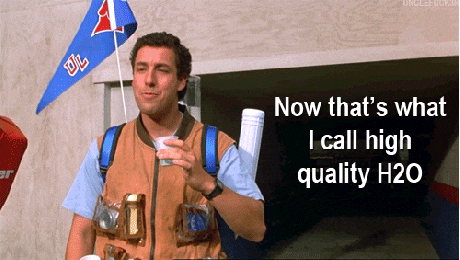 Get Active: Instead of spending the entire weekend on the couch, make sure to get up and get moving. Go for a walk, make up for a workout you missed, or hop on YouTube for a yoga video. Not only will it boost your energy levels, but it will also help to clear your mind and set you up for a productive week ahead.
Show up for yourself... even on the weekend! Read more on this with my last blog post "The Power of Showing Up."
Our weekend go-to is taking the kid's bikes to the walking trail and walking a few miles while they bike.
Stretch it Out: If you're feeling a little stiff from sitting around all weekend, take some time to do some mobility exercises. This can include simple stretches, yoga, or doing your "warm-up" like you're about to workout.
Not only will it help aid in recovery, but it will also improve your overall flexibility and range of motion.
I am super basic about mobility/ flexibility. I try to do 2-3 mobility exercises on days I don't work out to ensure I am a supple leopard.
Plan Ahead: One of the best ways to avoid feeling overwhelmed on Monday morning is to plan ahead. Take some time on Sunday to organize your schedule for the upcoming week, make a to-do list, and set some goals for yourself. This will help ensure that you're focused and prepared to dominate the week ahead.
I write my goals down daily. Saturday and Sunday are no exception. Take a few minutes to write down your goals and think about the week ahead. What is that saying? "If you fail to plan, you plan to fail."
Plan for you upcoming workout week with a Free 7-Day Trial to my workout subscription here.
Have Fun: Remember, the weekends are meant to be a time for fun and relaxation. So, don't be too hard on yourself if you do end up spending a little too much time on the couch or you have a snaccident and eat a 1/2 gallon of Blue Bell. Believe me... I've been there.
Just make sure to balance it out with some healthy activities and planning for the week ahead.
Pro tip: On weekend mornings, I try to keep it high protein and high fiber with my meals. That way if I splurge later in the day, I can still be on point calorically.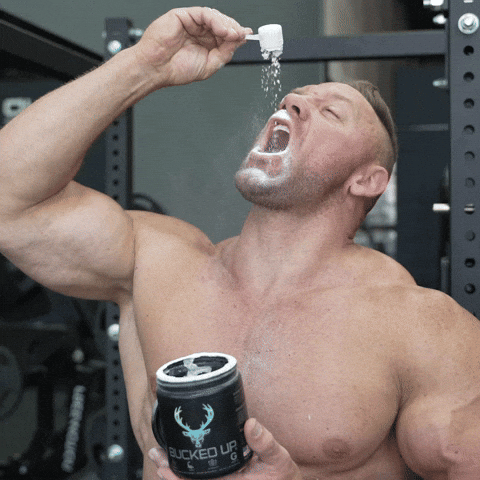 Weekends are a time to recharge and refresh, but that doesn't mean you have to sacrifice your productivity and well-being.
By following these simple tips and tricks, you can make the most of your weekends and feel strong and ready to punch the week ahead right in the face.
Let's win the weekend and own this coming week!
-Ben
For more on me, check out my "About Me" Page and check out the new Neighborhood Alpha Dad swag on my shop!